Who are we?

70 years experience in the fur industry.
Serving the Gatineau and Ottawa region.
Sales, repairs, remodeling, cleaning, cold storage, insurance, etc...
more...
Free pick-up for fur storage:

Call : 819-777-4233
Fom Kanata to Rockland
From Aylmer to Montebello

monday to friday:

10:00 am to 5:00 pm

saturday:

10:00 am to 3:00 pm

Sunday : closed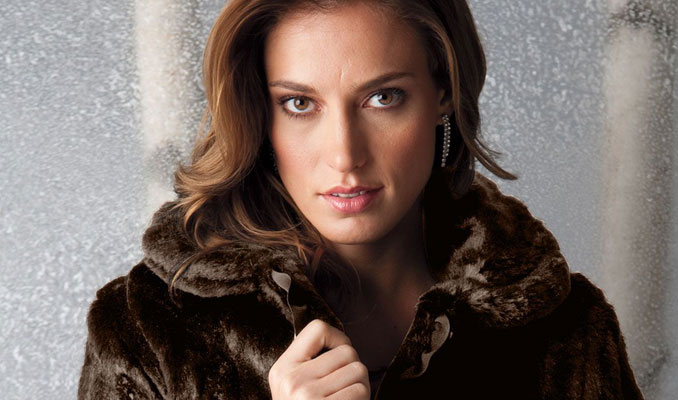 Your fur will be cold all summer long!

Free pick-up and delivery
On site cold storage vaults with temperature and humidity control.

more...



Give a fresh new look to an old fur

Remodeling a fur garment has no secrets for us!

We can bring new life to a fur that looks out of date... more...

The art of recycling

The crafted hands of our staff in our workshop can do just about anything with your fur. From a plush to a throw , to a handbag...
more...